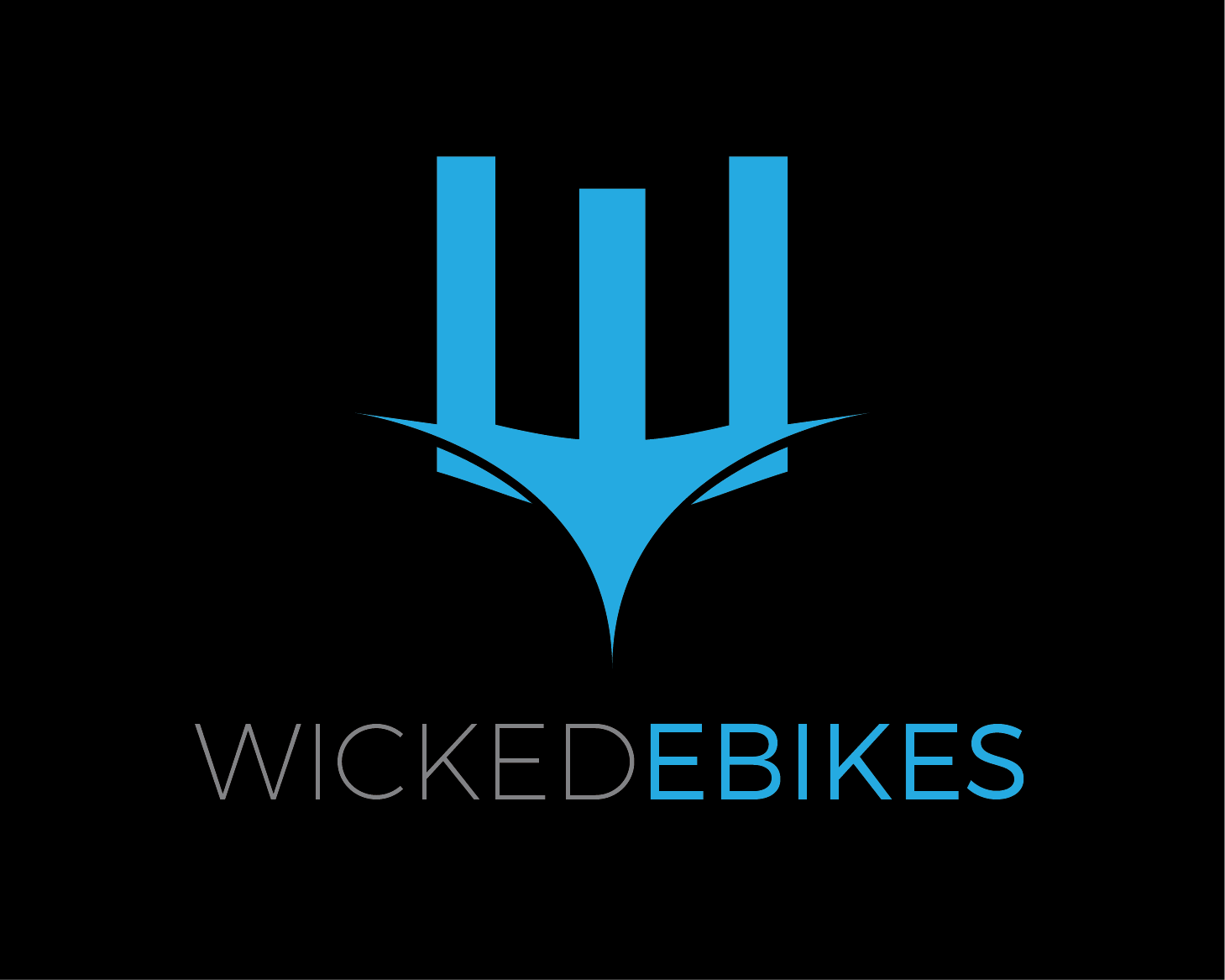 Wicked Ebikes stand behind the quality, reliability and workmanship of our products. If a problem arises, we are committed to resolving your issues and providing a wonderful customer service experience for you.
WARRANTY PERIOD
Wicked Ebikes ("Wicked Ebikes") warrants all new Wicked Ebikes electric bicycles and its Covered Components to be free from defects in material and workmanship for one (1) year from the date of delivery, subject to the terms and conditions specified herein. This limited warranty only applies to the original buyer who must be able to provide electronic proof of purchase by means of order number, email address and name used at the point of original purchase, and is not transferable to subsequent owners. During its warranty period, any defective parts will be repaired or replaced free of charge for the customers. However, please note that the warranty period for a repaired or replaced part remains unchanged based on the original delivery date of the ebike. Our act of repairing or replacing a part does not extend, add or modify the time under the original one (1) year warranty.
COVERED COMPONENTS
The components covered under this limited warranty includes motor, controller, LCD display, battery, and electrical sensors, frame, forks, stem, handlebar, seat post, saddle, brakes, lights, bottom bracket, crankset, pedals, rims, wheel hub, freewheel, cassette, derailleur and shifter. Stripped threads due to operator error during assembly are not covered by this warranty.
BATTERY WARRANTY
Wicked Ebikes batteries are covered by one (1) year pro-rated warranty. If a battery is found defective or its capacity falls below 50% of its rated value within the warranty period, it will be repaired free of charge for the customers. However, the shipping cost for return is the responsibility of the customer. The warranty period for a repaired or replaced battery remains unchanged based on the original delivery date of the ebike. However, please take note to follow the instructions listed below to prevent your battery warranty from being void.
-Do not charge it below 32 Fahrenheit, or above 105 Fahrenheit
-Do not charge it immediately after riding your ebike. Let it cool down to ambient temperature before charging it
-Protect your battery from water ingression
-Charge it at least once a month
WARRANTY EXCLUSIONS
Consumables or normal wear and tear parts (including but not limited to tires, brake pads, cables and housing, grips, chain and spokes) are not covered under warranty
Any damage or defects to Covered Components resulting from the following causes are not covered by warranty: failure to follow instructions in the user's manual, force majeure, accident, misuse, neglect, abuse, alterations and modification without written consent from Wicked Ebikes, assembly and repair works by any unauthorized third party, installation of parts or accessories not originally intended or compatible with the ebike as sold, operator error, water damage, extreme riding, or improper follow-up maintenance.
Any damages resulting from improper use, such as by overloading the ebike above its rated load capacity, or by raising the seat post above its minimum insertion mark.
Products that are used for competition or commercial activities, including without limitation rental / lease, are not covered by this limited warranty, unless otherwise agreed by Wicked Ebikes.
Any gifts or accessories that come along with the ebike free of charge are not covered by this limited warranty.
This limited warranty is not applicable to the sale of spare parts and accessories.
Any damage resulting from the use of a third-party battery charger not originally supplied by Wicked Ebikesis not covered by warranty.
Wicked Ebikes will not cover any damage that may occur during shipping if the purchaser uses their own shipping option.
CLAIM PROCESS
1. Warranty Claims
If you suspect any component of your ebike is defective, you should contact Wicked Ebikes immediately . All warranty claims must be submitted via email to info@WickedEbikes.com . Please do not attempt to repair or replace it yourself before contacting Wicked Ebikes, as doing so may void your warranty and cause consequential damages to your ebike, undermining its safety and reliability.
If our customer service team determines that a replacement part is needed, they will provide you with clear instructions for returning the defective parts, and receiving the replacement. Shipping charges are the responsibility of the customers. It is at the full discretion of Wicked Ebikes to determine if a defective component is covered by this limited warranty.
2. Shipping Damage Claims
We are confident in our product quality. However, there is a rare chance that your product(s) may get damaged during shipping. You are well advised to inspect your product(s) immediately upon receiving them. In the unfortunate event that you find any damage to your product(s), take photos from different angles, keep all packaging and paperwork, and contact Wicked Ebikes by email at info@WickedEbikes.com immediately. Please take note that we will not accept shipping damage claims later than 14 days from receipt of the product(s).
Please also refer to our Return Policy here.

CUSTOMER SUPPORT:
(888) 996-0632
115 E. COMMERCIAL STREET, WOOD DALE, ILLINOIS 60191