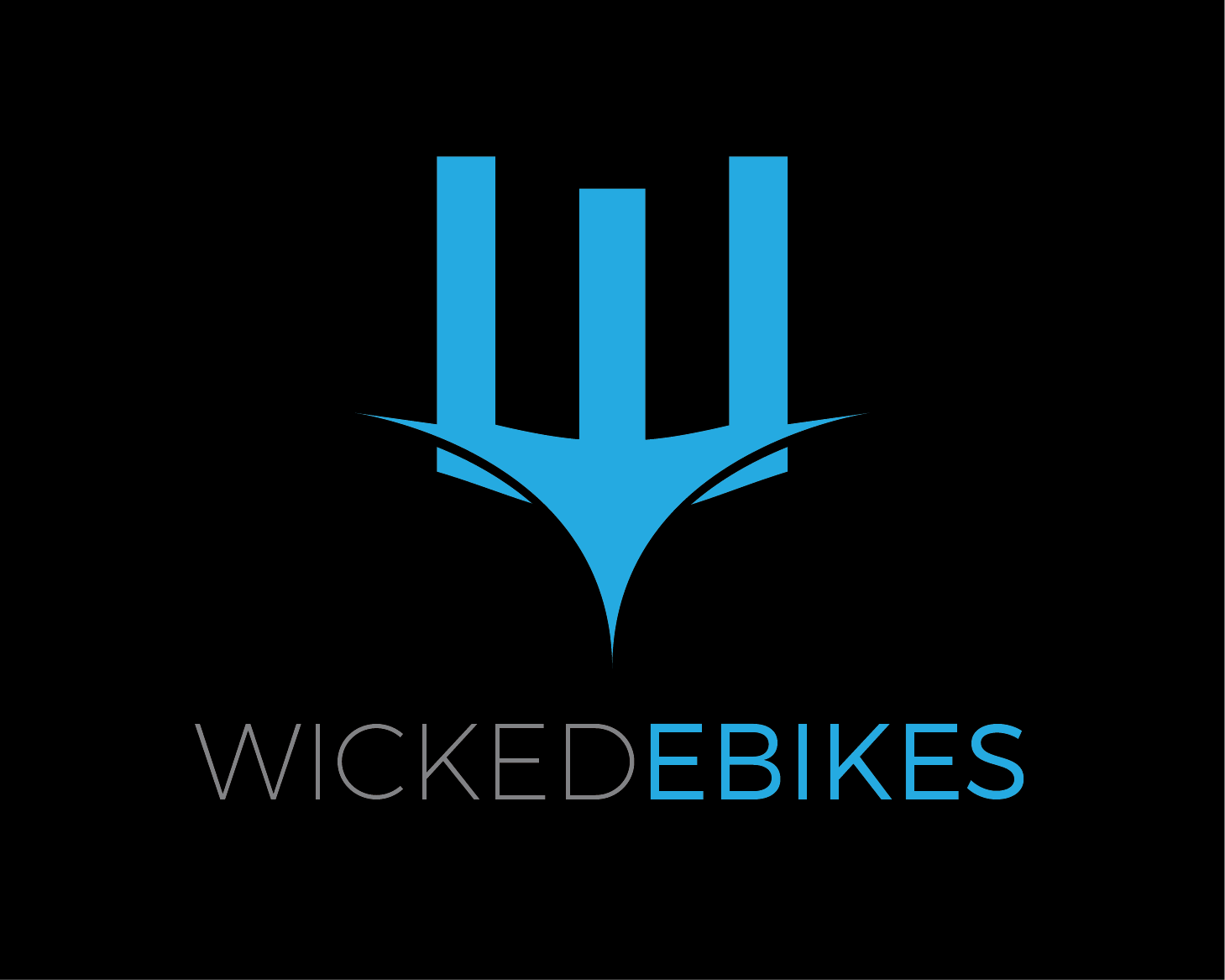 45 Days with no restocking fee!
Wicked Ebikes is so confident in our products that we are offering our customers the most generous return policy on the market. No other e-bike company offers a 45 day return window with zero restocking fee! We want you to enjoy your e-bike and feel completely satisfied with your purchase. Therefore, we will do whatever it takes to help you with any concerns or issues that may arise. If we are unable to address all of your concerns or any issues that may arise, we will refund your purchase within 45 days of you receiving our product. We ask that the return is done within 45 days of delivery, that the e-bike has less than 10 miles ridden, and that there is no visible damage to the e-bike. If it does not look new or close to new, we unfortunately cannot provide a refund. We truly want you to be happy with your purchase. However, we just ask that you not take advantage of our generous return policy by abusing our e-bikes and then requesting a refund!
We do not charge a restocking fee, however, the return shipping charges are the responsibility of the customer. Wicked Ebikes does not pay for the return of our products unless we made a shipping error or unless our product was shipped to you with a serious defect.
We will issue a refund using the same payment method you used originally. We recommend that you use a trackable shipping service and purchasing shipping insurance. We cannot guarantee that we will receive the item you are attempting to return.
PLEASE NOTE: Save the box and packaging that you received with the e-bike to use for the return. Send us an email (info@wickedebikes.com) or call us at (888) 996-0632 to start your return process.

CUSTOMER SUPPORT:
(888) 996-0632
115 E. COMMERCIAL DRIVE, WOOD DALE, ILLINOIS 60191